elite pitching instruction
hundreds of student athlete college scholarships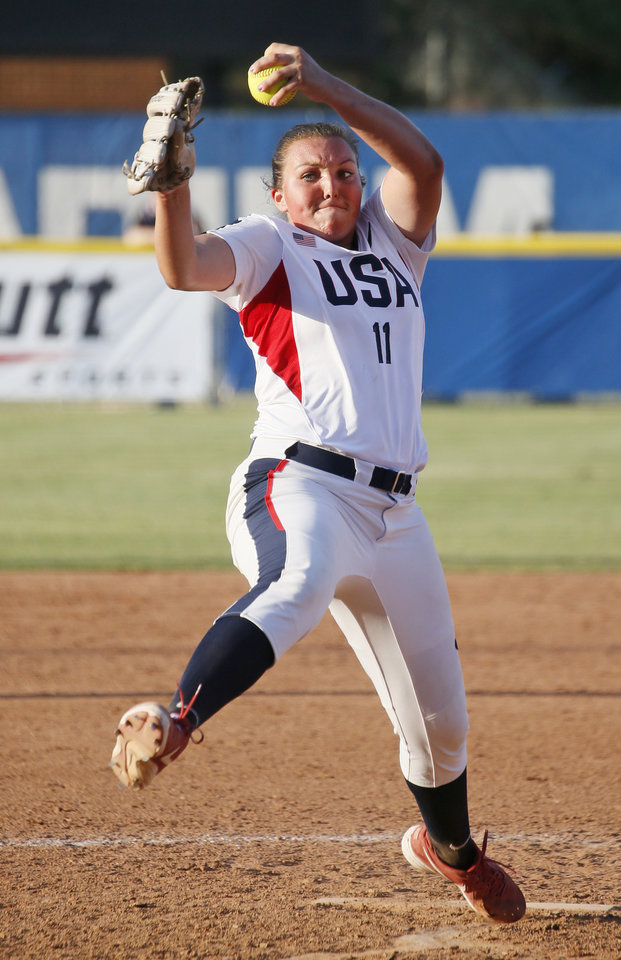 3 current High School Scholarship Commitments
.
22 Current College Scholarship Athletes
3 Gatorade Athletes of the Year
1 Max Preps High School Player of the Year
3 Team USA Alumni
2 Olympians

Rich Balswick takes pride in helping hundreds of student-athletes achieve their goal of receiving a college scholarship. He focuses on teaching the necessary skills to compete at the highest level, both on and off the field.
Rich Balswick, a credentialed teacher, taught at Los Altos High School for a decade. He had a successful playing career as a National Open Division MVP award winner and a 3-time All-American fastpitch pitcher. Additionally, he participated in 3 Olympic sports festivals and was a member of 3 National Championship teams.
For more than 30 years, Rich has been a full-time fastpitch pitching instructor. He has trained numerous college pitchers, including a national Gatorade player of the year and two state Gatorade players of the year. Additionally, he has coached several regional and all-state pitchers. Each year, he consistently develops many of the top pitchers that excell in ERA and strikeouts.
Rich Balswick
Three National Championships
When we see distortion in delivery and inconsistency in ball placement, much of it is attributed to an inefficient effort to power the ball.
BALL MOVEMENT AWARENESS FROM PITCH
Recognition that each pitch must be unique
Knowledge of various speeds, spins, and locations
Ability to create unpredictability through pitching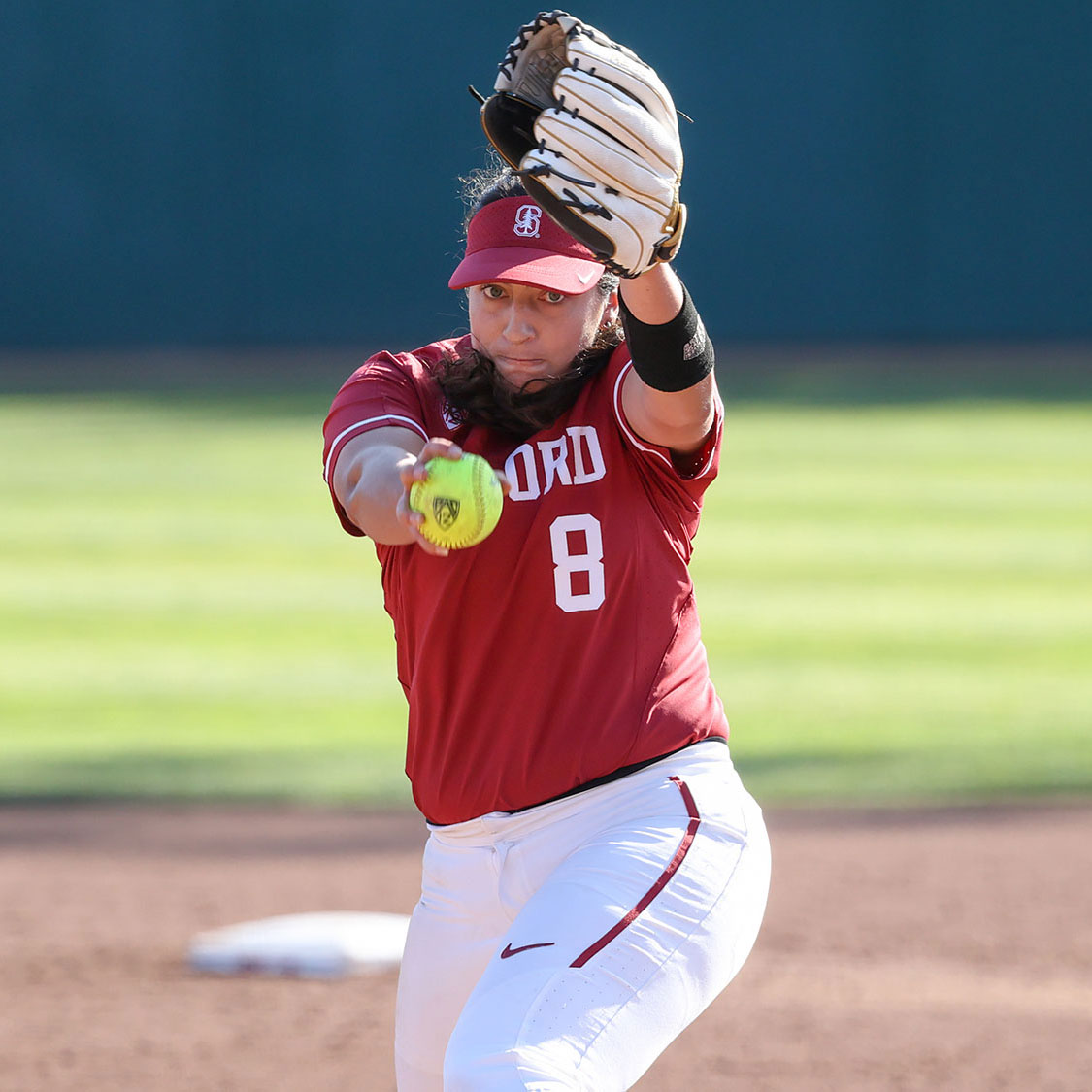 Rich has impacted the game of softball as a player, pitching coach, and mentor to many. Pitchers that have worked with Rich have a great understanding of how to spin various pitches that result in great movement through the zone.
Rich Balswick provided me with the fundamentals I needed to develop into an elite level pitcher.
His spin oriented style of teaching led me to fully understand how I wanted each of my pitches to move, while also teaching me the ability to recognize when adjustments are needed.
Coach Balswick took the time to break down this unique pitching style so that I could fully comprehend every piece of it. I feel by him doing this I have become a better pitcher in the sense that I know how to correct myself when I am pitching on my own.
Coach Balswick has proven to be one of the best pitching coaches in the country. He develops successful pitchers with fluid mechanics, diverse ball-spinning abilities, and competitive skills. Rich's greatest gift is that he cares for his athletes as people and wants them to be successful on and off the softball field. He truly is an outstanding person and pitching coach.
Pitching is an essential component of any successful softball team. To be a great pitcher, you need more than just a strong arm. You need proper form, an understanding of different pitches, and a strategic mindset. That's why we offer three levels of pitching instruction designed to help you master every aspect of the position.
Level One focuses on mastering the fundamentals of the pitching motion, Level Two delves into the nuances of different pitches, and Level Three explores the world of effective strategy and more. Whether you're just starting or looking to take your game to the next level, our comprehensive pitching program has something for everyone.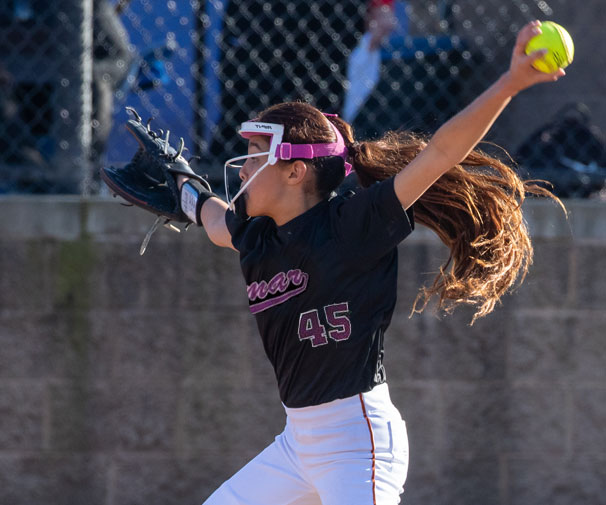 LEVEL ONE
The focus of Level One is to establish the correct power-line from the feet to the hands and eyes by teaching the fundamentals of the pitching motion. This includes the "presentation", starting stance, grip, rock, launch, full-circle arm motion mechanics, release, and balanced follow-through finish. Even experienced pitchers and coaches can learn from my Level One pitching foundation philosophy.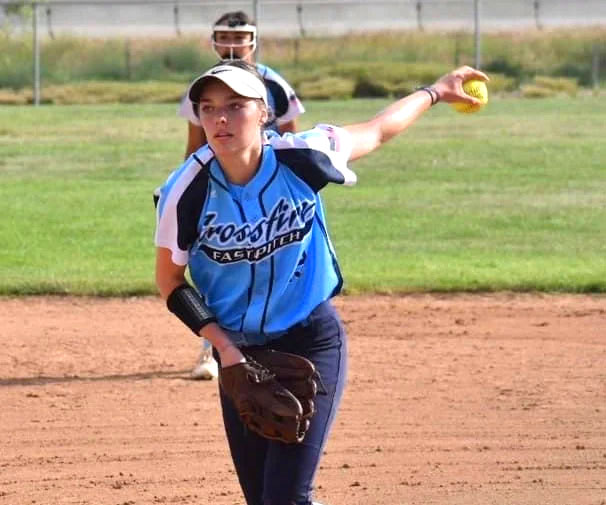 LEVEL TWO
In Level Two, we focus on the nuances of throwing different pitches such as dropball, riseball, curveball, screwball, and changeup. To consistently execute these pitches, a unique perspective is required to develop an awareness of the ball's spin. This entails understanding the grip and spin required for each pitch to achieve the corresponding movement. Throughout this level, we'll cover the mechanics necessary to throw these pitches effectively and develop a greater understanding of how to achieve consistent movement for each pitch.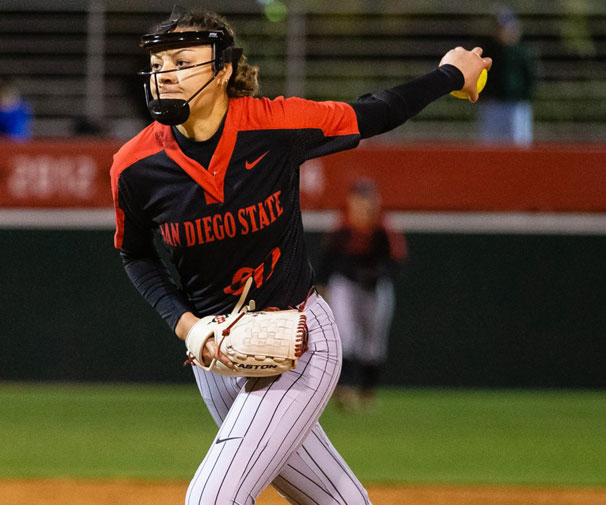 LEVEL THREE
In Level Three we concentrate on effective strategy and explore what it means to have a strategic approach to pitching. In addition to strategy, we'll explore other subjects that are crucial for success. These include navigating the world of college recruiting, training techniques, injury management, and more. By the end of this level, you'll have a complete understanding of what it takes to be a successful pitcher at the highest levels of the game.
Private "Zoom" Instruction
30 minutes
Private instruction with Rich for 30 minutes.
60 minutes
Private instruction with Rich for 60 minutes.