Current college pitchers, high school commits, and notable alumni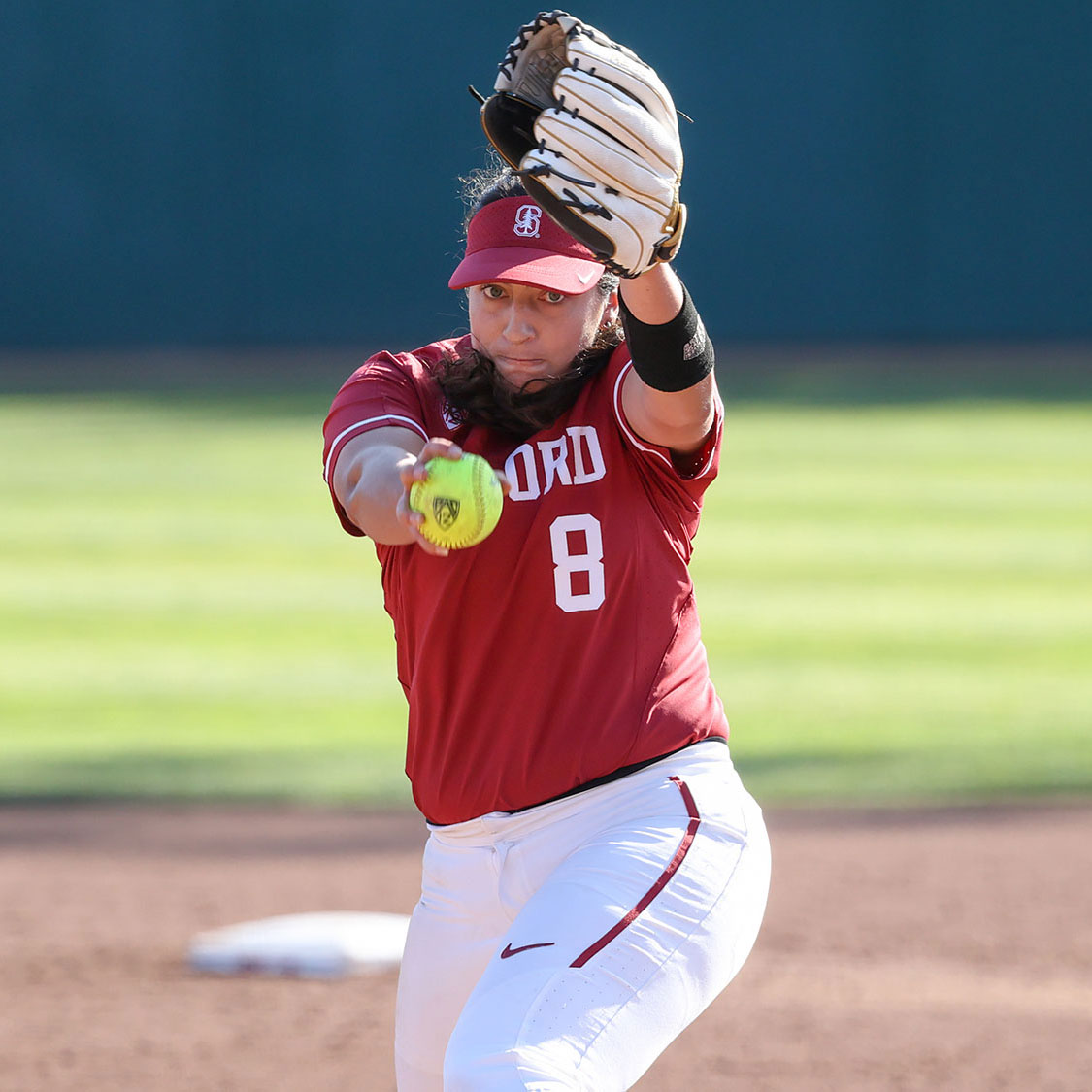 Stanford University – Class of 2022
Vestibulum mollis tempus bibendum. Suspendisse faucibus faucibus sapien vel volutpat. Donec nunc ex, laoreet at orci a, porta finibus sapien. Aenean quis risus semper, venenatis leo ac, auctor eros. Etiam dolor lectus, sollicitudin at eros ut, tincidunt mollis ligula. Phasellus quis auctor tellus. Duis aliquet aliquet nisl, sed accumsan urna bibendum nec.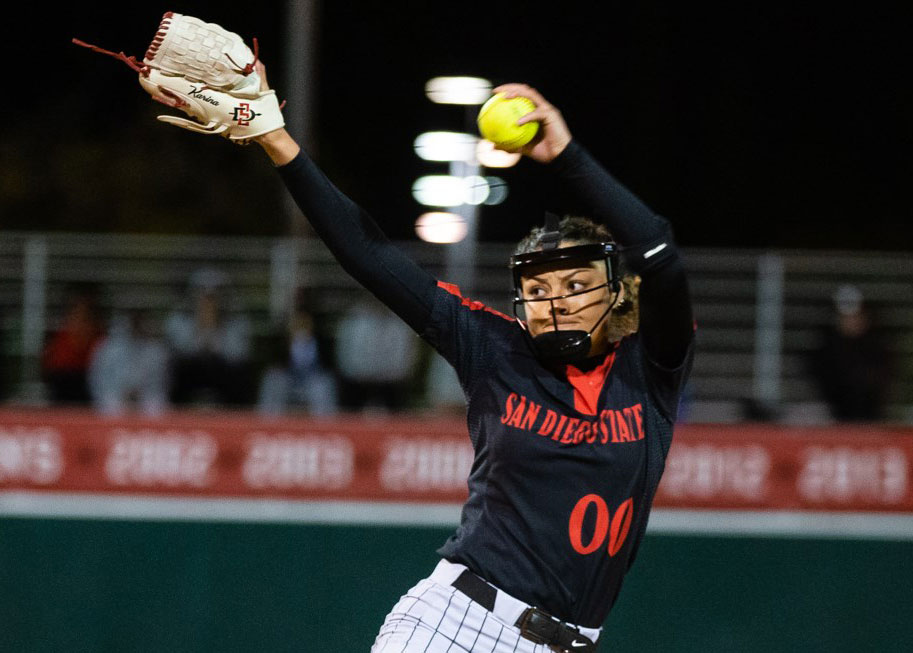 Karina Faasisilla
San Diego State University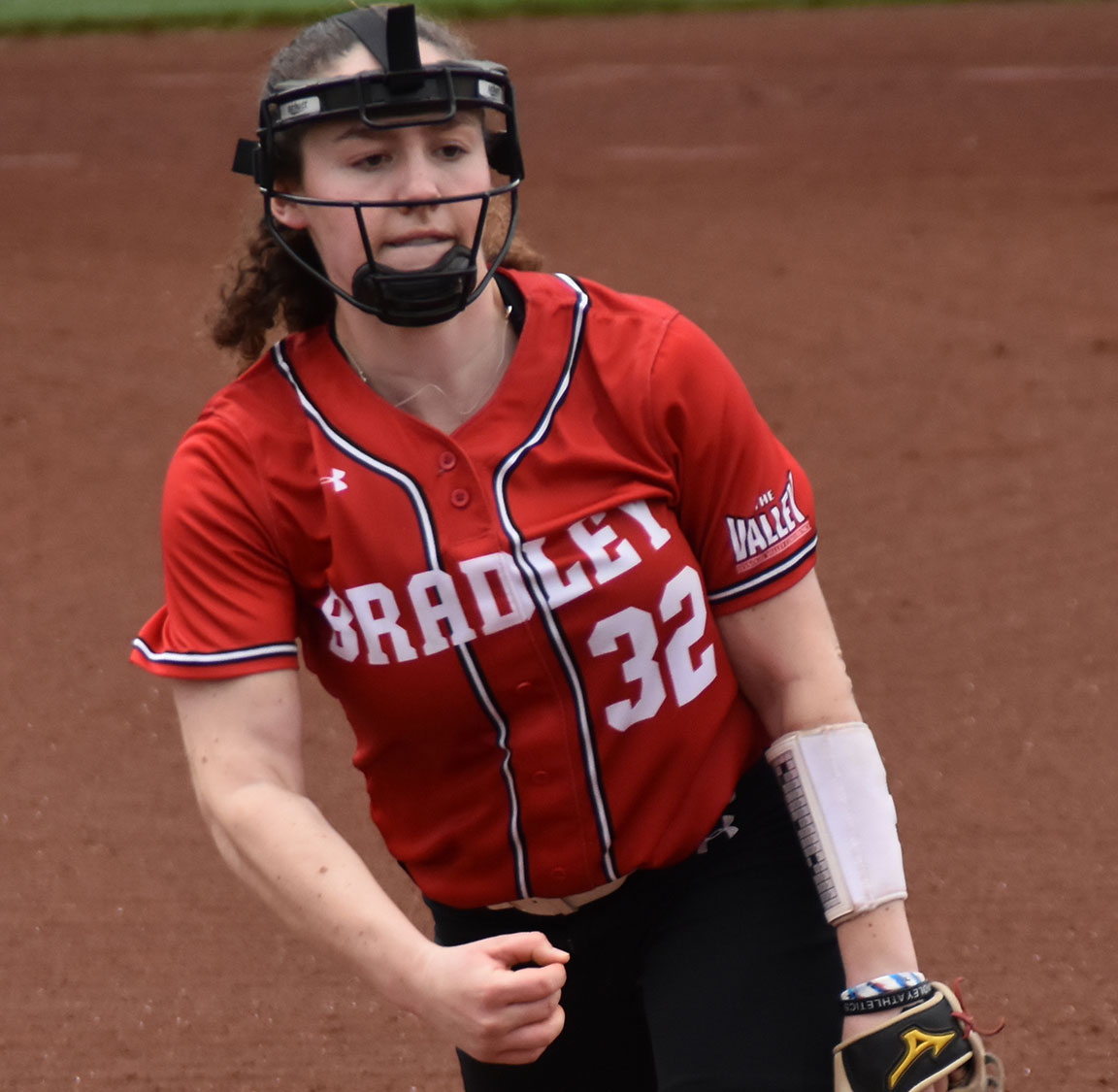 Grace French
Bradley University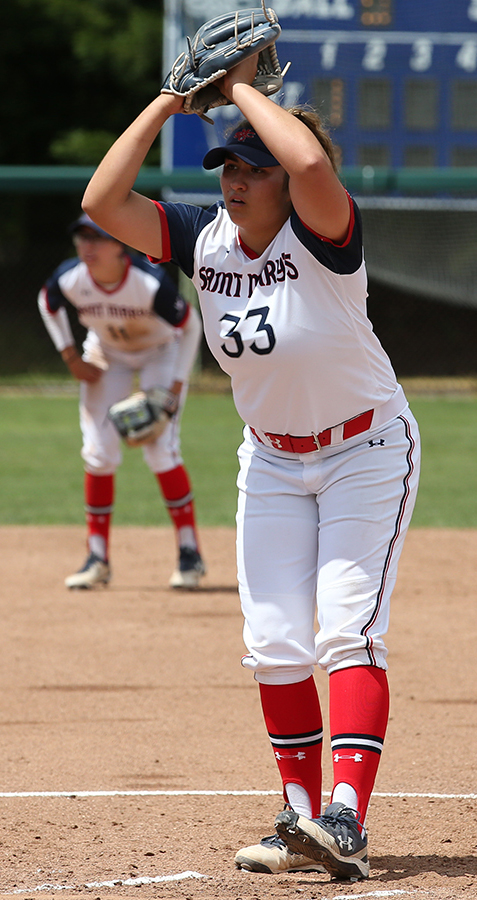 Sofia Earl
St. Mary's University
CURRENT COLLEGE PITCHERS ON SCHOLARSHIPS
Molly Millar


Stanford University

Karina Faasisilla


San Diego St.

Grace French
Bradley University

Sofia Earl
St. Mary's University

Vanessa Strong
University of Pacific
Madi Earnshaw
University of San Diego

Mailey McLemore
Arizona St.

Kat Jensen
Dayton University

Gabby Williams
UC San Diego

Elizabeth Phillips
Azusa Pacific University
Madi Heinlin
UC Riverside

Lainey Hanahan
N. Colorado St.

Sarah Reineman
UC Davis

Amanda Ajari
University of Hawaii at Manoa

Robin Wampler
UC San Diego
Makena Goldbeck
University of Hawaii at Hilo

Simi Lauwers
Chapman College

Maizey Menefee
Southern Oregon

Savannah Berkowitz
Southern Oregon

Makyla Nelson
William Jessup
CURRENT HIGH SCHOOL SCHOLARSHIP COMMITMENTS
Raimy Gamsby
Rutgers University


Kasey Aguinaga
Boise St.


Caroline Evans
Sacramento St.
Brielle Wright
Princeton University


Maya Murphy
San Francisco St.


Charlize Pope
Lewis & Clark
Notable Balswick Fastpitch Alumni
Change all names


and schools

Karina Faasisilla


San Diego St.

Grace French
Bradley University

Sofia Earl
St. Mary's University

Vanessa Strong
University of Pacific
Madi Earnshaw
University of San Diego

Mailey McLemore
Arizona St.

Kat Jensen
Dayton University

Gabby Williams
UC San Diego

Elizabeth Phillips
Azusa Pacific University
Madi Heinlin
UC Riverside

Lainey Hanahan
N. Colorado St.

Sarah Reineman
UC Davis

Amanda Ajari
University of Hawaii at Manoa

Robin Wampler
UC San Diego
Makena Goldbeck
University of Hawaii at Hilo

Simi Lauwers
Chapman College

Maizey Menefee
Southern Oregon

Savannah Berkowitz
Southern Oregon

Makyla Nelson
William Jessup