elite pitching instruction
hundreds of student athlete college scholarships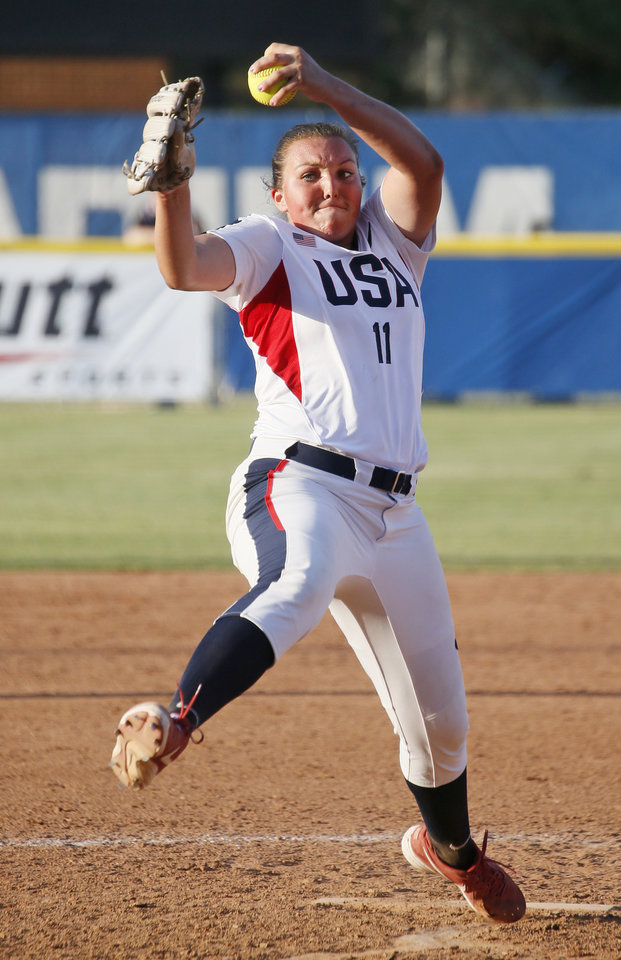 6 current High School Scholarship Commitments
20 Current College Scholarship Athletes
3 Gatorade Athletes of the Year
1 Max Preps High School Player of the Year
3 Team USA Alumni

Having helped hundreds of student athletes achieve their goal of receiving a college scholarship, Rich Balswick prides himself on teaching the skills to compete at the highest level, on the field and off.
Rich Balswick is a credentialed teacher who taught at Los Altos High School for 10 years. During his playing career he was a National Open Division MVP award winner and a 3 time All-American fastpitch pitcher. Rich also participated in 3 Olympic sports festivals, and was a member on 3 National Championship teams.
For well over 20 years, Rich has been a full-time fastpitch pitching instructor. During this time he has produced hundreds of college pitchers, a national Gatorade player of the year, two state Gatorade players of the year as well as dozens of regional and all-state pitchers. Annually he typically has between 3 to 5 of the top 20 high school pitchers in ERA and strikeouts in the state of California and does so by consistently developing many of the region's top pitchers.
Rich Balswick
Three National Championships
When we see distortion in delivery and inconsistency in ball placement, much of it is attributed to an inefficient effort to power the ball.
Awareness of what you are causing the ball to do
Recognizing that each pitch needs to be different
Learning a variety of speeds, spins and spots
Excellent pitching primarily creates unpredictability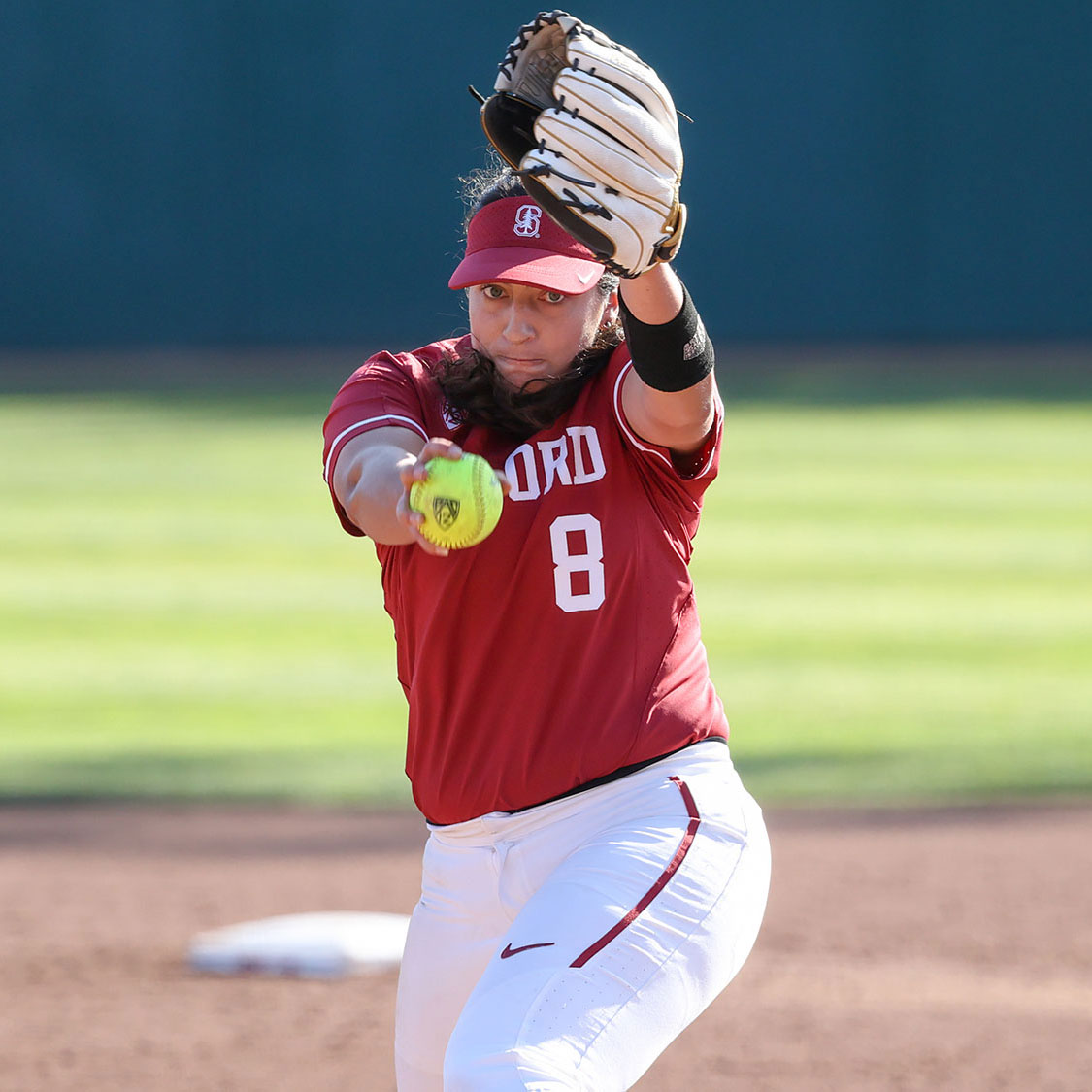 See the spin.
Learn the whip.
Rich has impacted the game of softball as a player, pitching coach, and mentor to many. Pitchers that have worked with Rich have a great understanding of how to spin various pitches that result in great movement through the zone.
Rich Balswick provided me with the fundamentals I needed to develop into an elite level pitcher.
His spin oriented style of teaching led me to fully understand how I wanted each of my pitches to move, while also teaching me the ability to recognize when adjustments are needed.
Coach Balswick took the time to break down this unique pitching style so that I could fully comprehend every piece of it. I feel by him doing this I have become a better pitcher in the sense that I know how to correct myself when I am pitching on my own.
Lessons are given in both Concord, CA and Sacramento, CA. From beginner to intermediate to advance, lesson plans are developed so that students of all levels achieve their best.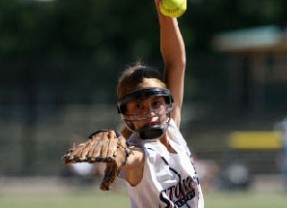 Level One
Teach the fundamentals of "The Whip" through introduction of the basic mechanics.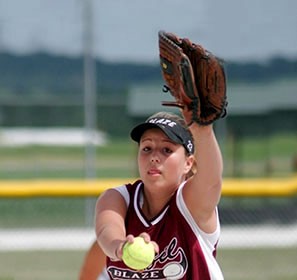 Level Two
Begin to learn various pitches and start to maximize power and control.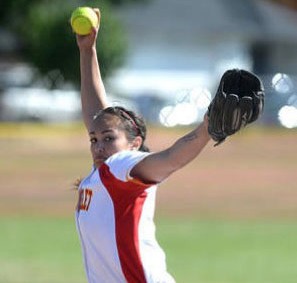 Level Three
Perfect various pitches and develop an understanding of pitching strategy.
30 minutes of one-on-one instruction
Individual
One-on-one pitching instruction with Rich for 30 minutes
Monthly
Purchase four 30-minute lessons and save $10
10-Pack
Purchase ten 30-minute lessons and save $30
*Proin fermentum cursus urna, id auctor dolor. Proin ac tristique ex eg